Build your cross-platform iOS/Android apps with Titanium SDK.
Your source to create stable, native-like apps with Titanium SDK in no time!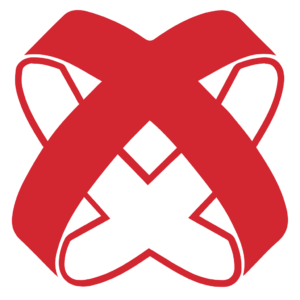 You want to start developing your first app with Titanium SDK or install the software for the first time? Have a look at "How to install Titanium SDK" or at the other tutorials for other topics (push, maps, camera and much more).
Some must have modules for your next Titanium SDK app:
Fresh out of the dev kitchen! Some new Titanium SDK modules:
Need an app, Titanium SDK support or an Android module?
Sometimes you have to create an UI element that you should be able to swipe from left to right as often as the user wants
Read More »
If you like the tutorials, plug-ins or want to see more please consider becoming a Github sponsor.